Georgia Governor Brian Kemp and Georgia's Department of Education Superintendent Richard Woods issued a joint statement requesting approval from the U.S. Department of Education to waive standardized tests for the upcoming school year.
The Governor's office and GaDOE are citing COVID-19 and the economic impact of the pandemic as the reason for the request.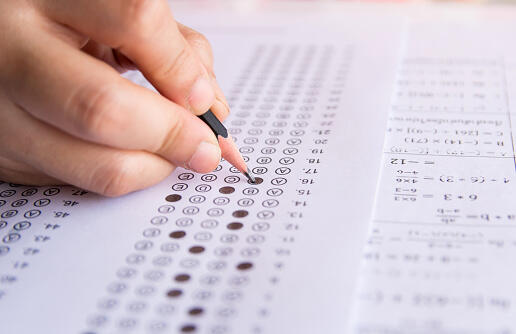 GETTY IMAGES
The standardized tests, including Georgia Milestones and College and Career Ready Performance Index, are part of Georgia's accountability system in education.
The GaDOE also announced the suspension of the Teacher Keys Effectiveness System for the upcoming school year.
The joint statement said that money spend on testing would take money away from the Georgia classrooms.